"Impressed"
The new machine is amazing. Everyone in the office is so happy about it. We are really impressed with the service and the level of help you gave us.
Liane Jay – Planet Fun – Jura Z6 Diamond Black
Experience is everything
Our new Jura machine is working well and we love the auto milk rinse. We have dealt with Deane for years now and appreciate his experience that is why we came to Auckland to buy rather than locally which I know is what we should do. Very professional operation and I wish you well.
Dave Gerrand, Christies Floorings – Tauranga
"Absolutely outstanding"
Thrilled with the service .. everything was excellent… phoned for help, quick turn around on the machine servicing, and both machines came back spotless. Tayla's help was absolutely outstanding. Many thanks for making it all so easy.
Liz – Jura Ena Micro 1
"Great advice"
My husband was really appreciative of the very personable and patient approach of the support person he spoke with. Great advice and follow up. Thank you.
Sally – Jura S8
"Our machine of choice"
The Coffee Biz team are totally professional in their marketing of the Jura range. We bought our then 3-year-old Impressa S9 when it had produced 600 apparently mediocre cups of coffee some 5 years ago. The Coffee Biz Manager, in a few minutes of goodwill, taught me how to correctly program the machine to make a proper coffee. Our S9 just keeps on performing superbly producing 2000 coffees a year. Coffee Biz Service recently gave our machine the once over after two years in storage. It is again in operation and our machine of choice.
Murray Hutchinson
"Good coffee at the touch of a button" – Lifeline Aotearoa
For over 100 staff at Lifeline Aotearoa, who offer counselling to people in need, and help people in New Zealand who are at their most vulnerable, a good cup of coffee is a much-needed luxury.
For the last two years, Lifeline has leased their two coffee machines from Coffee Biz, and Paul Brown says they have no plans to go elsewhere.
Paul says the Coffee Biz machines are so much easier to use than the more cumbersome one they had previously, which was difficult to use.
"We had an old machine before and I never managed to get a decent cup of coffee out of it. It's just nice just to push a button and get a good cup of coffee. I think everyone's kind of spoiled here actually."
The service Coffee Biz has given has always been efficient, friendly and professional, says Paul.
"The whole company is cool. If we have any issues they are on to it and if they can't come out right away they are good with advice over the phone." – Why go elsewhere?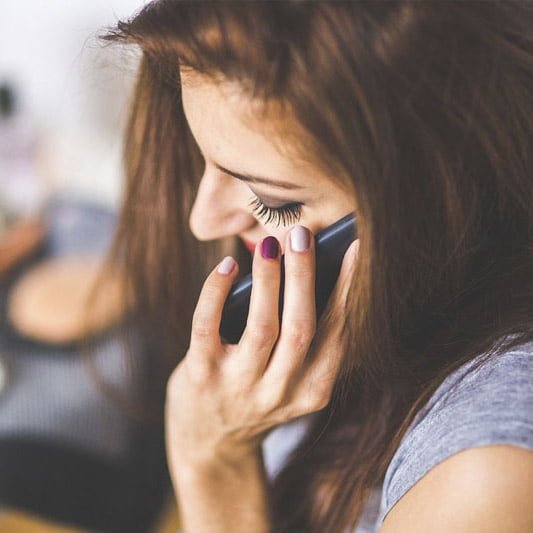 Coffee Biz is "Way Better" – Actus Transport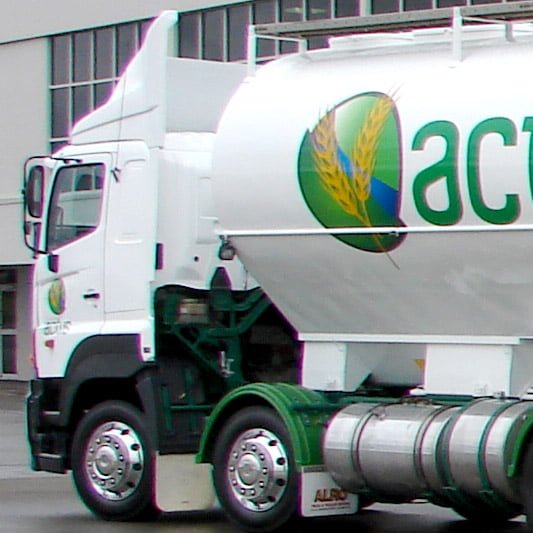 Coffee Biz has proven to be the best in terms of their machines and quality products according to a well-established Auckland Transport company.
Mike Britnell at Actus Transport purchased a machine from Coffee Biz over a year ago and is delighted with the quality of the machine and high level of professional service he receives from the team at Coffee Biz.
Before going to Coffee Biz, Mike had previously used a machine from another company but wasn't happy with his previous supplier. The quality of the Coffee Biz machine and products, and service supplied is far superior he says.
"It's been brilliant. Way better than the one we had before." Trina and the team at Coffee Biz are great to deal with and offer a fast, efficient service, says Mike.
"They come out and service (the machine) regularly. If we have any issues they are there within the day. They are very easy to deal with. Generally nice people, that's what I found when I phoned them up."
Actus Transport has a team of 22 employees who enjoy the luxury of Coffee Biz's range of hot beverages every day at break times and meetings.
Coffee Biz "perfect" – Ports of Napier
The Port of Napier is delighted with the service they have received from Coffee Biz for the last several years. The busy port operates 24 hours a day, seven days a week so having good quality coffee and beverages is a must have for their hard-working staff.
"The service provided by Coffee Biz is excellent," says Jo Cavanagh, PA to the Chief Executive.
Jo adds that the staff at Coffee Biz are great to deal with and the port has used their services for a number of years."We have used Coffee Biz for several years since they took over the Hawkes Bay Coffee business who we previously used."
"I have found Trina and Darren to be great to deal with, very helpful and nothing is too much trouble. Product is always delivered on time and the service of the machines, which they also arrange for us, is done on a timely and regular basis – I cannot fault their service. The free machine has been a benefit to the company."
The Port has been able to benefit from Coffee Biz's "Free On Loan Machine" scheme and has purchased two other machines which they previously leased from Coffee Biz.
With almost 100 staff using the machines at any one point over 24 hours, Coffee Biz provides the service, quality, and superior beverages that help keep the wheels of industry turning.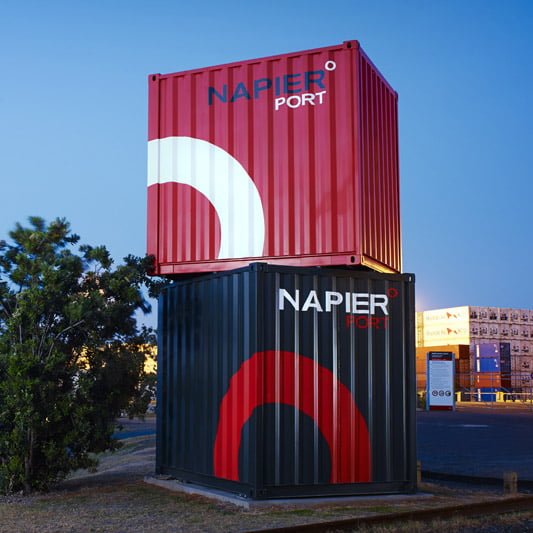 Coffee Biz machines "pass the test of time" – Leader Products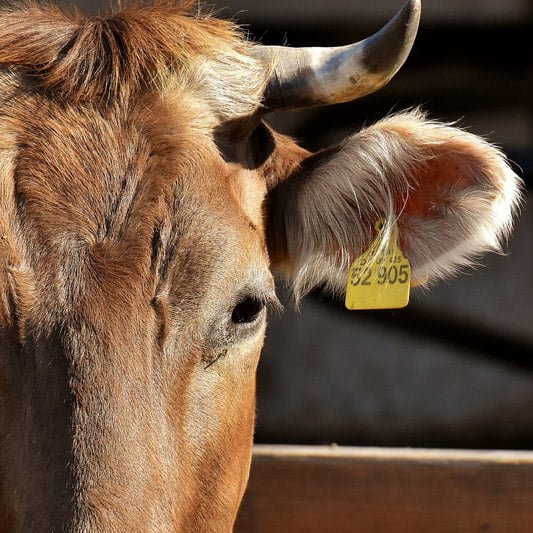 Auckland frozen food manufacturers, Leader Products, have been using the same Coffee Biz machine to provide quality coffees and hot beverages to their employees for over five years.
Simon Graham, production manager at Leader products, says that the service is paramount in any business and Coffee Biz have more than met that requirement with the professional service they provide. Simon says that the machine is serviced regularly and the team at Coffee Biz are always friendly and quick to respond.
"It's always great to hear a person and not an answer machine when calling Coffee Biz," he says. Simon says although the machine they use is over five years old, because it is serviced regularly by Coffee Biz and is a high-quality machine it continues to serve over 100 employees 24 hours a day. Coffee Biz has machines and plans to suit most budgets and Leader opted for one that suited them.
"Our scheme is extremely basic which makes it easy (for us) to monitor usage and costs," says Simon. With quality and service guaranteed Coffee Biz ensure excellence that lasts and lasts.
Coffee Biz free on loan machine is "Good as Gold" – Cook and Galloway General Engineers
For customer service administrator Kate Sinclair, having a free on loan coffee machine from Coffee Biz has made life so much easier. Keeping 30, hard-working men happy in a workshop is not always easy, but having a good cup of coffee on hand does the trick for the employees at Cook and Galloway General Engineers in Hamilton.
Kate says the machine is "good as gold". She says she has had no complaints from the guys."It must be good because these guys would complain if it wasn't," she jokes.
The team at Coffee Biz are really friendly and easy-going, "they are really lovely to deal with." Kate says they have had no major issues, but if they have any queries, the team at Coffee Biz are quick to respond." If we need them they come out straight away and sort it out. I've never had to buy a coffee for the boys, put it that way."
She says qualifying for the free lease scheme that Coffee Biz offer has given them a service that they wouldn't have had. "It's good for the workshop boys. If they had the choice between instant or machine, they would go for the machine. "The machine has been fantastic for them."