Coffee Machine Servicing and Repairs
Keeping your coffee machine well maintained and clean will help to ensure your machine operates efficiently and keep any time out of action to a minimum.
At Coffee Biz NZ Ltd we are experts at servicing and maintaining all brands of equipment found on our website.
We can provide the following services at very competitive rates:
Regular cleaning / preventative maintenance visits (dependent upon location)
Full workshop service
On-site visits for CB customers ( by arrangement)
Standard rates (excludes Jura):
Onsite Servicing: $95.00 + gst (min charge) per hour, available within Auckland
Workshop Servicing: $85.00 + gst (min charge) per hour
Parts costs are charged in addition to these rates
Jura Servicing and Repairs
A Jura Service includes labour required to service your coffee machine including smaller wear-and-tear parts such as o-rings and hoses.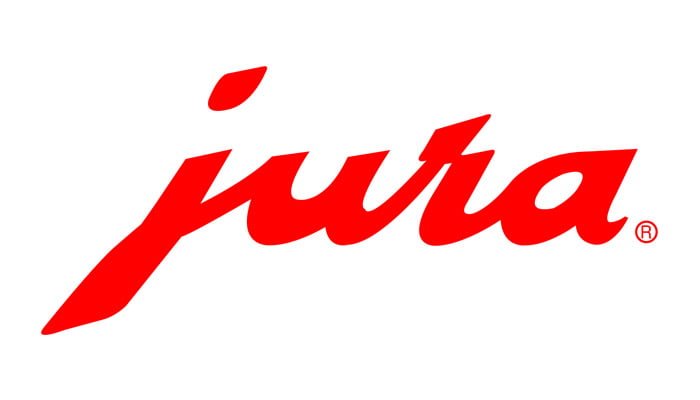 Cleaning & Troubleshooting
These guides should help you to resolve the more common errors for some of our coffee machines. If you are still experiencing a problem with your machine, please do not hesitate to contact us for further assistance.
Colibri Cleaning Guide
Daily Cleaning Routine
Common Colibri Error Messages
If display reads Out Of Order, press any button to view the fault:
Check the water is connected, turn the machine on and off.
This is the only way of resetting the machine, otherwise this error will continue to occur:
Insert Yellow Key or Leave Door Closed
Pull out drip tray and coffee waste container
Push & hold bottom right selection button on front of machine; eg mocha
Display reads PASSWORD####
Switch OFF – then ON at wall or door
Insert tray and coffee waste container
Insert yellow key – turn clockwise
Press right button on inside of door marked prog
When statistics appears on display press prog button again
Display reads present failures
Press bottom right selection button on front of machine
Machine reads working briefly – then present failures
Remove yellow key and CLOSE DOOR